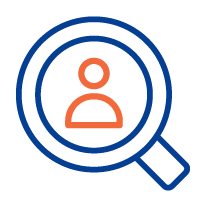 Designed for hiring success
Easily integrate background screenings into your current hiring workflow using SmartRecruiters and Checkr.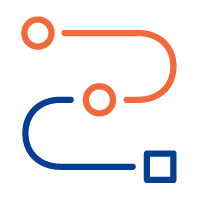 Efficient seamless workflow
Checkr's integration with SmartRecruiters is seamless, easy to install, and time-saving for recruiters.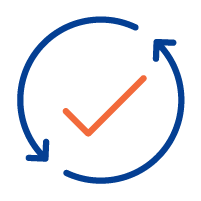 A more holistic experience
This partnership eliminates a major roadblock for businesses by reducing paperwork and minimizing errors found within the traditional background check process.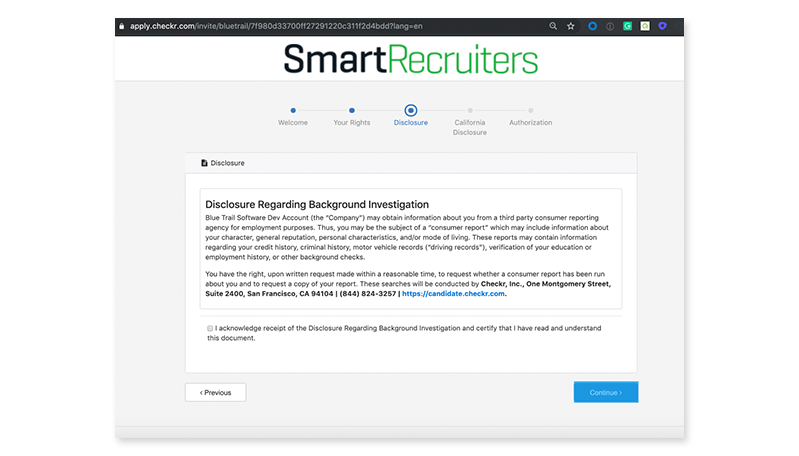 Talent Acquisition teams have many important functions – one of them being background checks. These teams need to know that all the boxes have been checked – and during the process, need this to happen quickly to deliver the best candidate experience possible. SmartRecruiters customers will really celebrate this addition to the marketplace.
Vice President of Alliances, SmartRecruiters