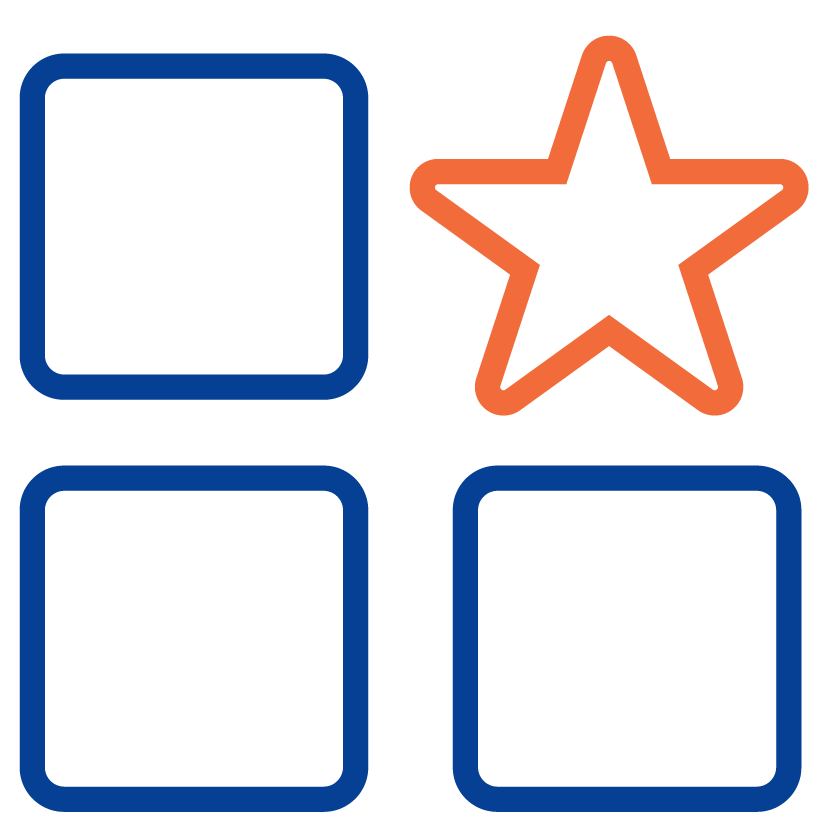 The ClearCompany advantage
Speed up hiring by easily ordering Checkr background screenings without leaving ClearCompany.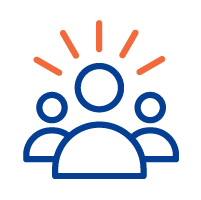 Create talent success
Checkr will only show the data your team is legally allowed to view and will automatically hide charges that are legally unreportable.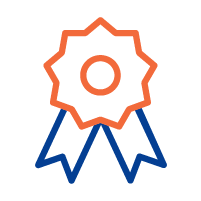 Driven by best practices
Use Checkr with ClearCompany to offer candidates a seamless, intuitive, high-visibility background check experience.