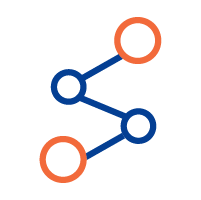 Solve today's talent challenges
iCIMS is the first in the talent acquisition space to harness all hiring resources and take the complexity out of unifying modern recruitment tools.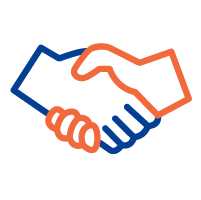 Hire better people faster
By partnering and integrating with Checkr, we offer our customers the easiest, fastest way to elevate their recruitment efforts.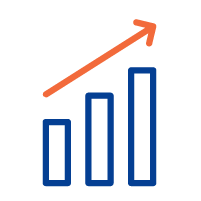 Move your business forward
Checkr offers iCIMS customers modern technology that transforms the hiring experience and drives operational efficiency.