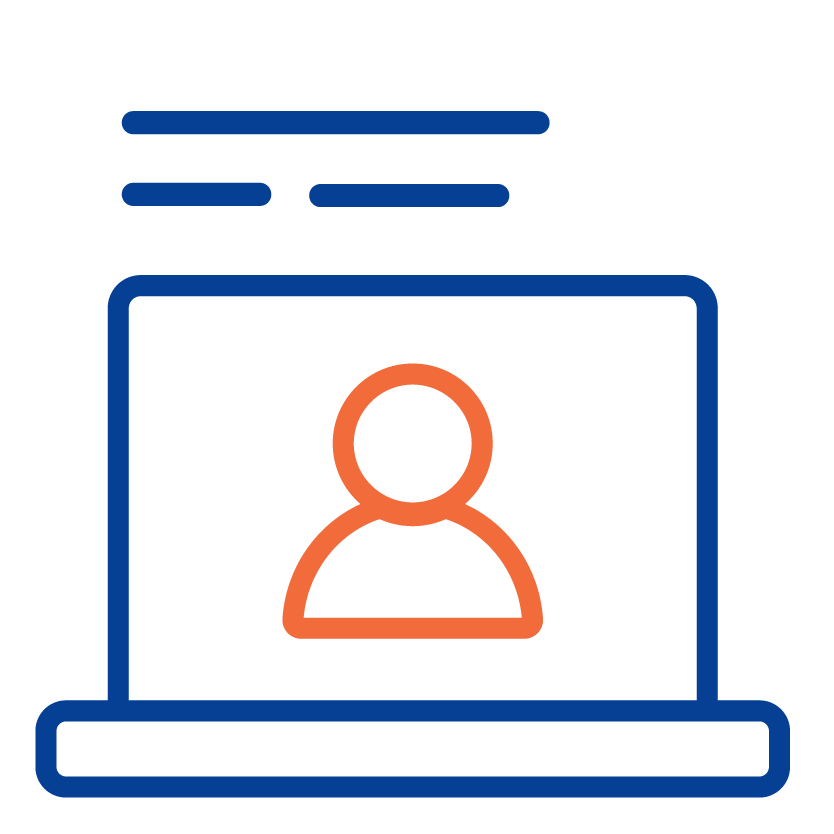 More than just payroll
Paylocity and Checkr together offer a seamless, efficient, integrated background check process within the hiring workflow, reducing compliance risk, and improving the candidate experience.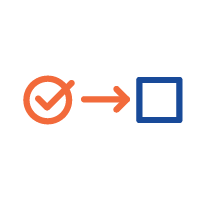 Let's go forward together
Administrators can connect Checkr directly to the Paylocity Recruiting module. Once authenticated, recruiters choose from available packages and services to run background checks as part of the hiring flow.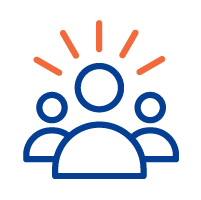 Find your next rockstar
Candidates receive a link to complete a background screening through Checkr, and statuses automatically flow directly back into Paylocity on the candidate profile. Full report details available directly on the Checkr dashboard.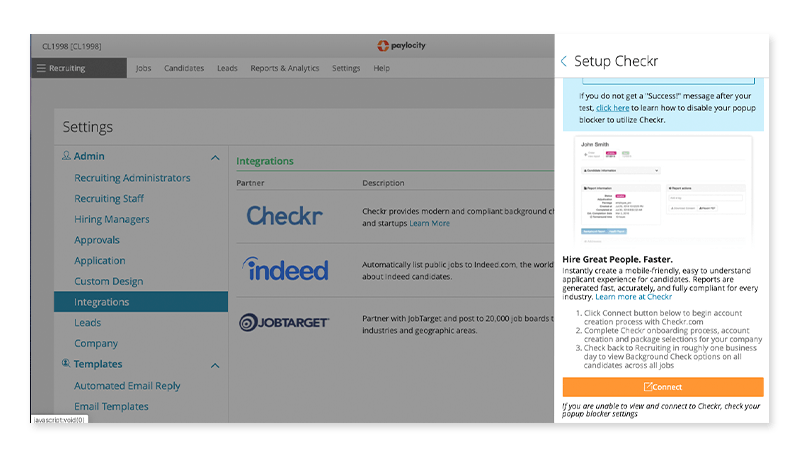 Checkr's robust product and service options have been incredibly valuable to our customers wanting to streamline this critical step in the hiring process. The Checkr team has been great to work with and is always available to help solve specific customer needs as they arise.
Product Manager, Paylocity