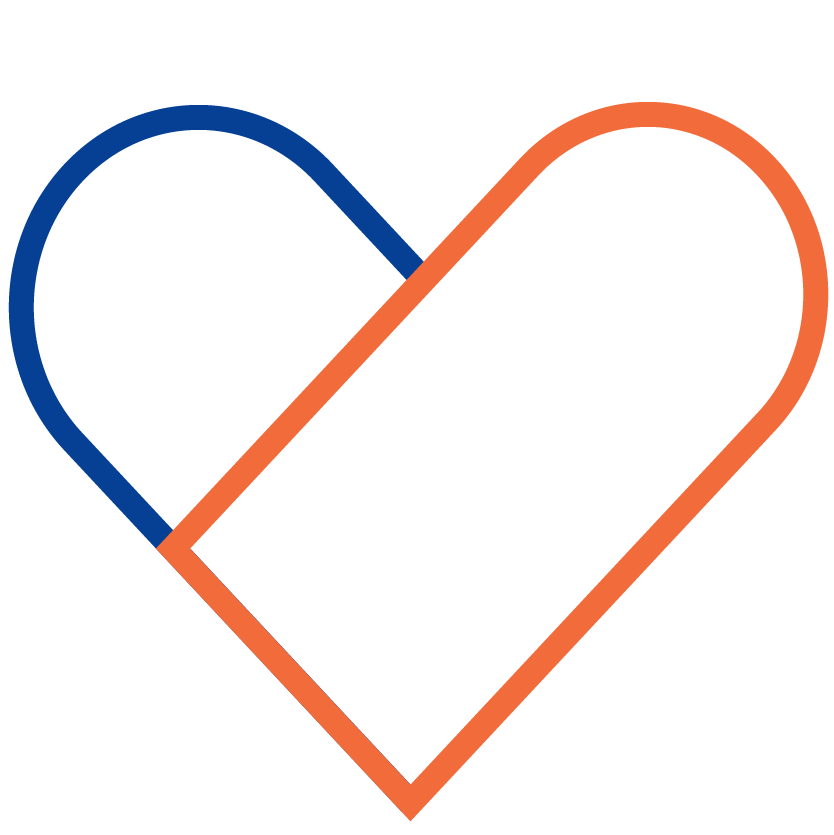 HR software with heart
BambooHR is an all-in-one HR software made for small and medium businesses and the people who work in them.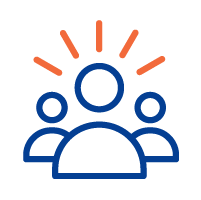 Let's be great together
Our software makes it easy for HR professionals to collect, maintain, and analyze people data, improve the way they hire talent, onboard new employees, manage compensation, and develop their company culture.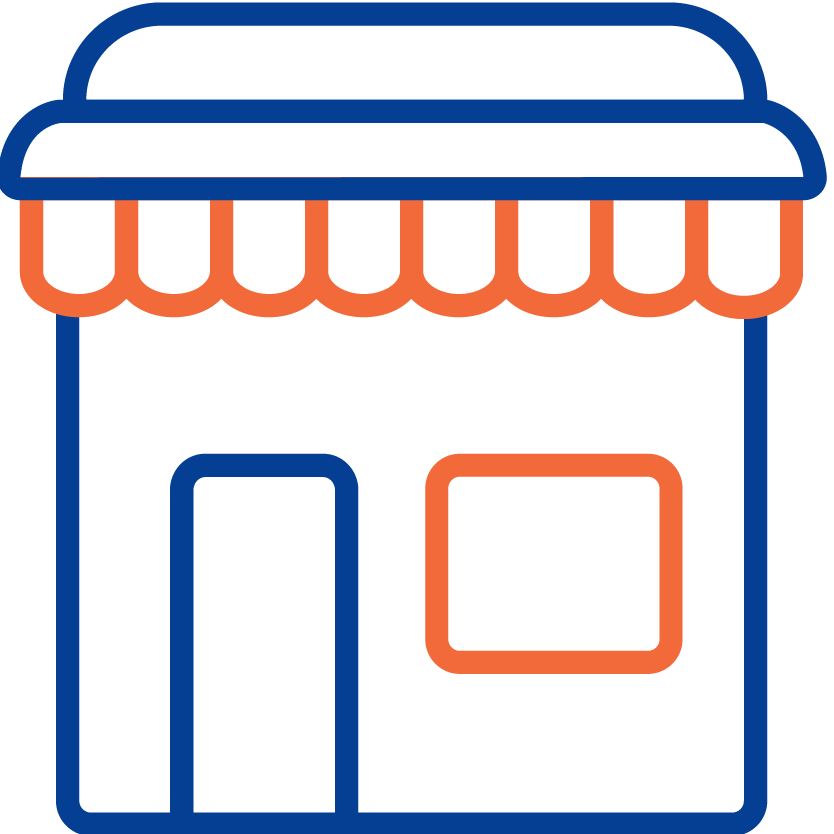 Built for SMBs
BambooHR integrates directly with Checkr to make your screening process simple and reliable so you can hire great people quickly while maintaining compliance, trust, and safety.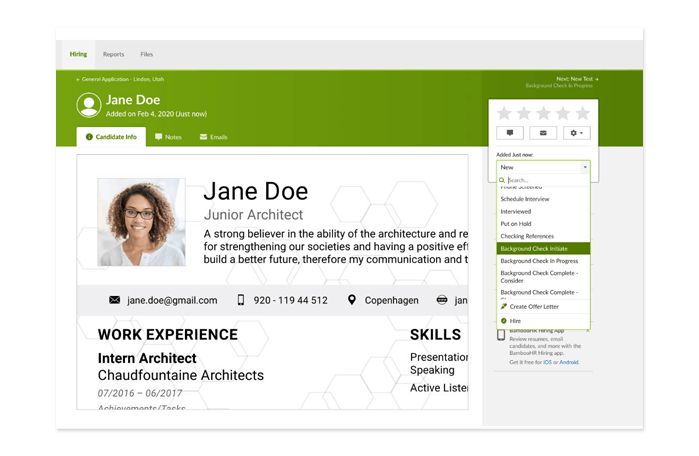 Checkr has been a great addition to our Apps Marketplace. Our customers have been waiting a long time for this integration and we are extremely excited to now offer this solution to them.
Partner Marketplace Specialist, BambooHR