Blog
Announcing Checkr Connect IDV: A Unified Identity Verification and Background Check Solution
Checkr Editorial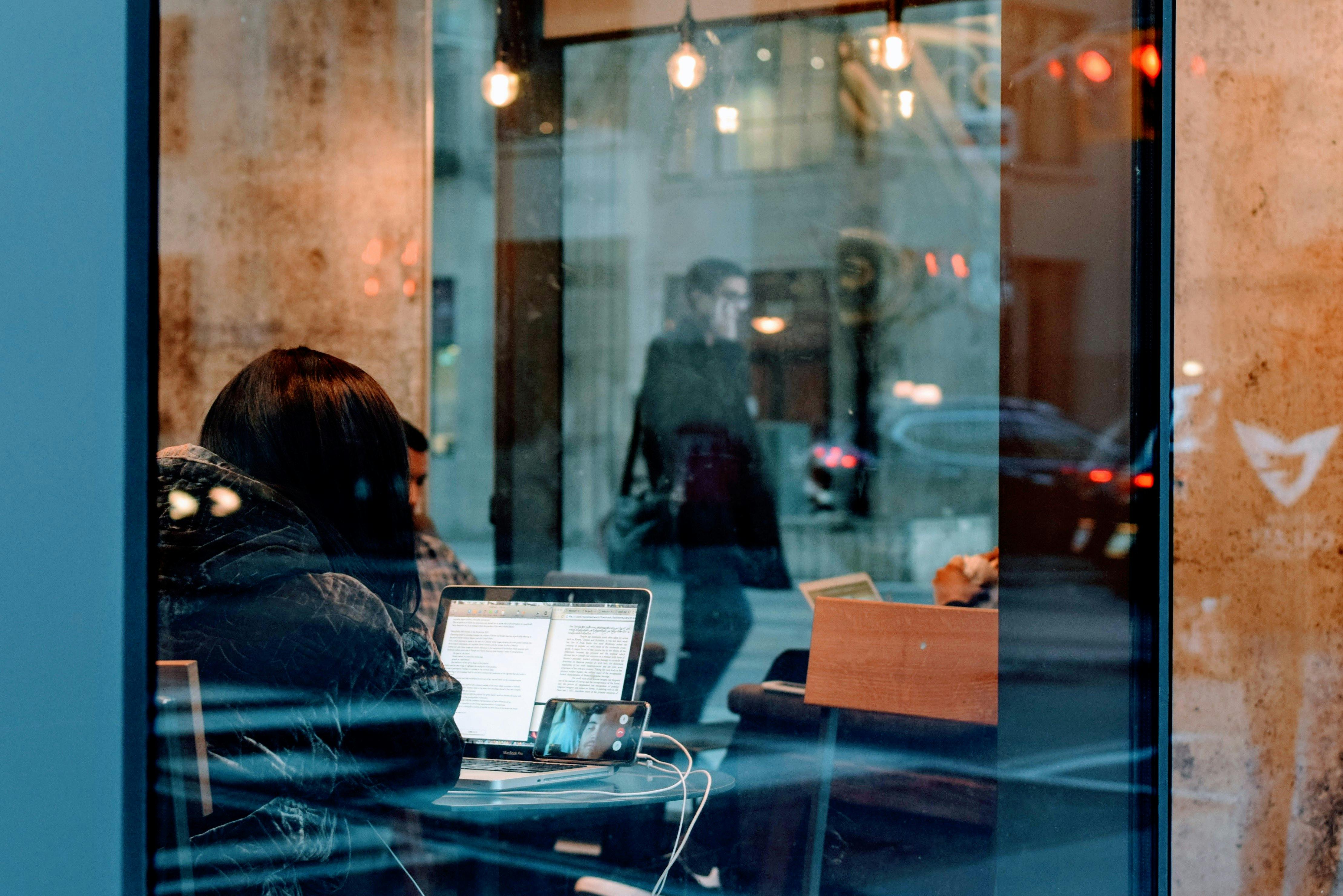 We are no longer offering Checkr Connect IDV at this time.
Checkr Connect IDV allows businesses to combine their choice of identity verification vendors, including Onfido and Berbix, with AI-powered background checks from Checkr on the same platform to mitigate and reduce identity fraud. 
We developed Checkr Connect IDV to help our customers combat the growing and ever-changing risk of identity fraud and give them the ability to combine identity verification and the background check process. Now with Checkr Connect IDV, candidates can provide their information, submit background check disclosure and authorization forms, capture photos of the front and back of their ID, and submit a selfie in one simple workflow. Onfido's ID verification technology conducts the biometric match with the selfie and ID photo image, validates the ID for integrity, and flags potential fraud. Checkr Connect IDV then matches the ID verification data with information submitted for the background check.
"Every business today faces increased risk from identity fraud, and traditional anti-fraud methods are falling behind the capabilities of sophisticated bad actors," said Lydia Varmazis, VP of Product at Checkr. "We designed Checkr Connect IDV to make it simple for our customers to add identity verification into their hiring workflows, allowing them to elevate their trust and safety programs."
Checkr Connect IDV gives companies the ability to minimize risk, protect their brand, and focus their candidate screening budget and resources on validated candidates—all while improving trust and safety across the board.
To learn more about Checkr Connect IDV, check out the press release.