Category
HR Systems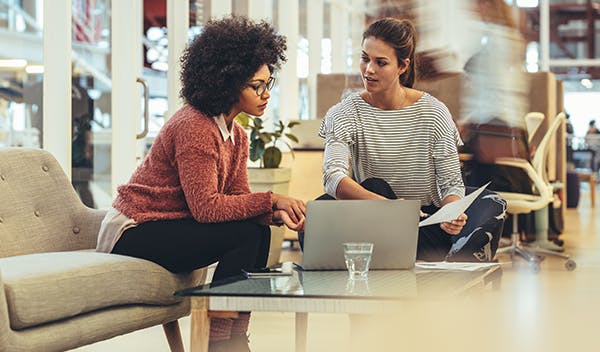 For the past 25 years, Alliance Payroll Services has supported the unique needs of our clients, including multi-unit operators, across the United States for any industry. Our proprietary online software, AllPay, delivers paperless Applicant Tracking, Onboarding, Work Opportunity Tax Credits, Employee Self-Service, Human Resource Management, Benefits Enrollment, Payroll Processing (and more!) in a single database.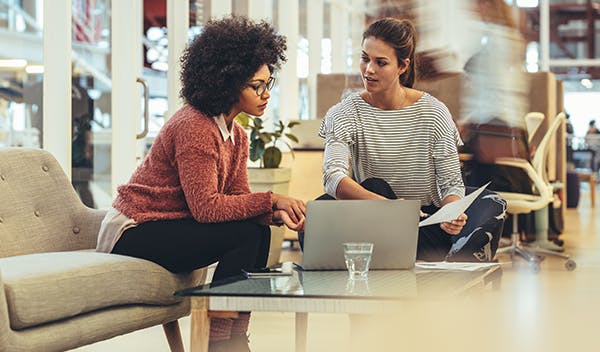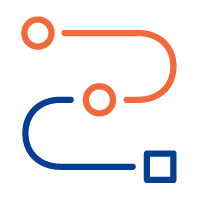 Streamline operations
Alliance Payroll Services has partnered with Checkr to allow our Applicant Tracking System (ATS) clients to order background checks.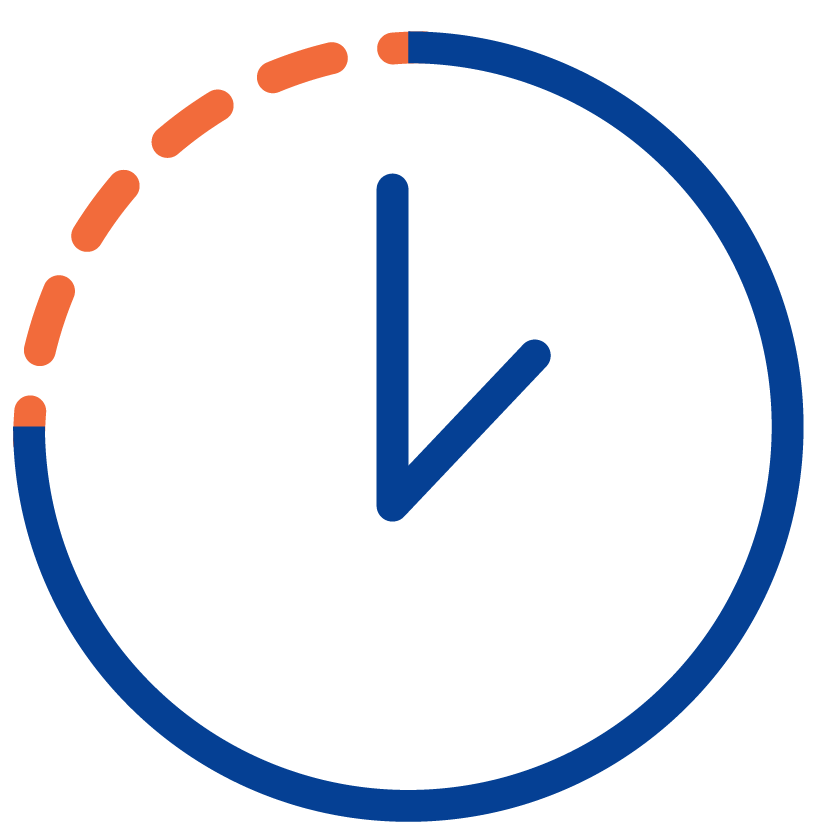 Make decisions faster
Customers are able to order background checks with a simple click of a button.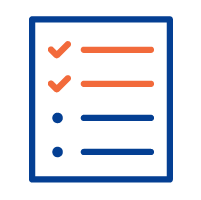 Eliminate paper process
Receive background check results right in Alliance Payroll's AllPay software.