How We Partner with Breezy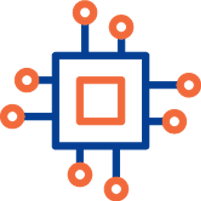 Modernize Your Recruiting
With Breezy, you'll automate time-sucking hiring tasks like advertising your jobs, emailing, texting candidates, scheduling interviews and chasing down your team for feedback.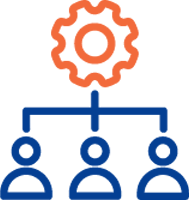 Make Hiring Smarter
It's as easy as a click of a button when the candidate is ready for the background screening phase, or you can automate the background check to initiate once the candidate is moved to a particular stage in the hiring process.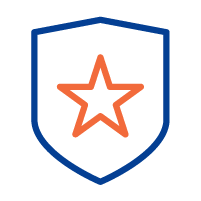 Why Breezy?
Breezy is the fun-to-use hiring platform that turns your messy hiring hacks into a pain-free process candidates love.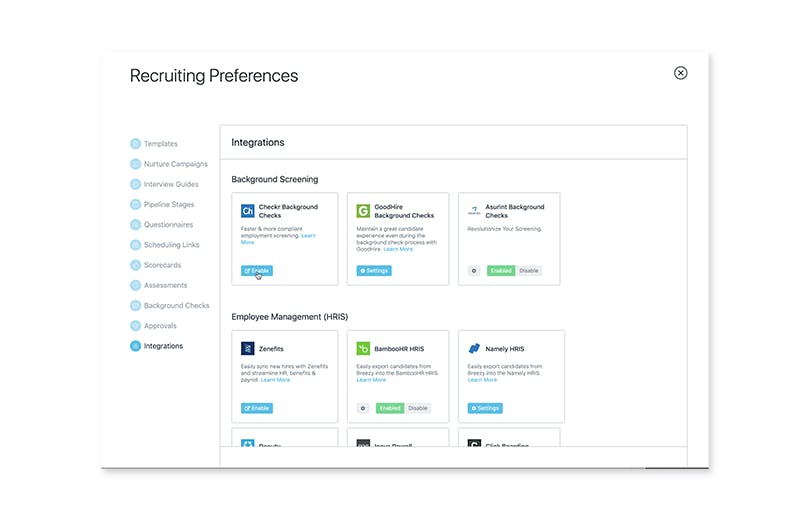 We absolutely love our partnership with Checkr! Checkr's partner team is always coming up with great new ideas to partner, along with top-notch communication and feedback. It's good to have people you can partner with that make collaborating fun and easy.
Product Marketing Manager, Breezy