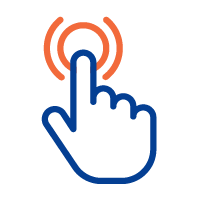 Simplify hiring
Issuing background checks with HigherMe+Checkr happens in literally just a few clicks.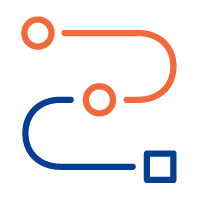 Streamline your process
You choose your background check package during the first step of issuing onboarding tasks to a new hire, and then the new hire gets a notification to complete the check with the rest of their new-hire tasks.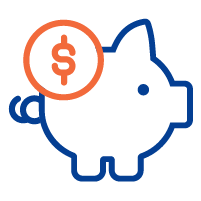 Save time and money
As the employer, you see the status of the background check without leaving HigherMe; and, if you need to, you have the option to click out to your Checkr account to drill into the details of the status of any check.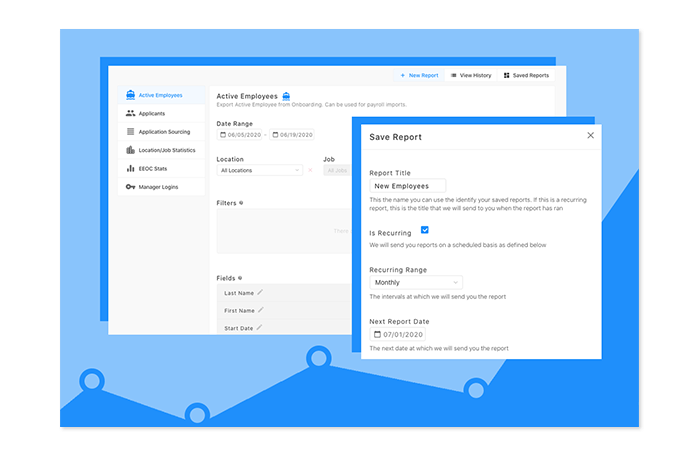 Having worked with Checkr as a partner at two different ATS companies, I am constantly impressed at their level of service to partners and partner clients. They are a partner in the truest sense of the word.
Director of Client Experience, HigherMe