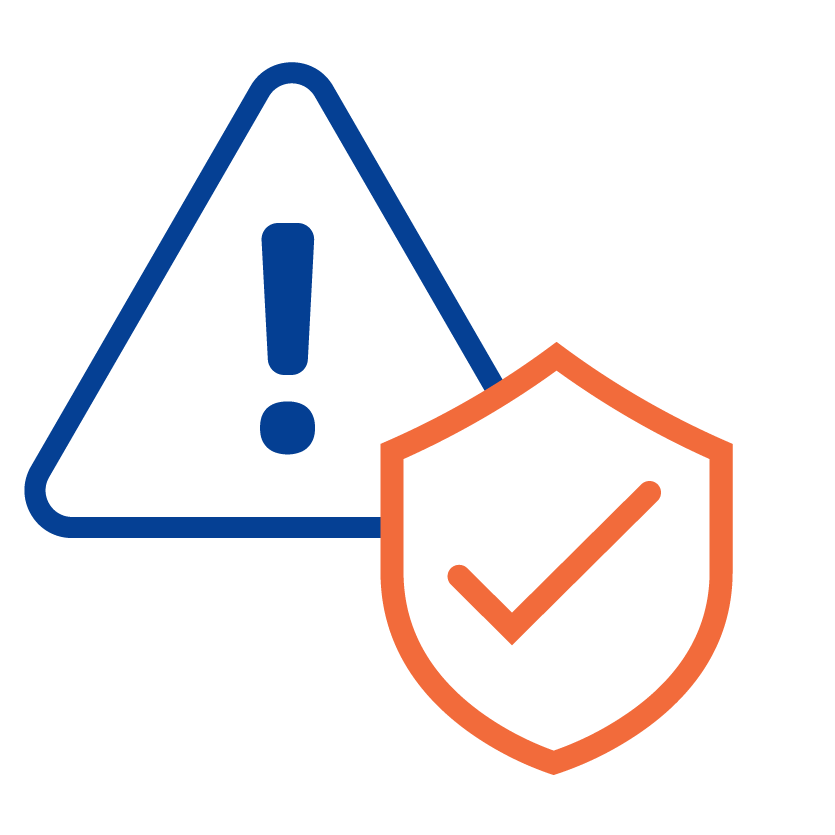 Enhance the safety of your child care program
Go beyond fingerprinting alone as your screening method for new and current employees to ensure you do not miss important information you need to know.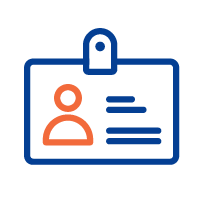 Easily stay on top of background check
With Checkr built into your existing Procare Solutions workflow, you don't have to leave the platform to run and review your background checks for current and future employees.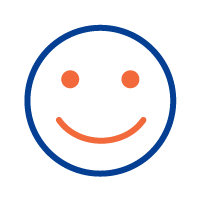 Put your parents' minds at ease
With quick, accurate and enhanced background check capabilities to ensure all children are in good hands through your due diligence.