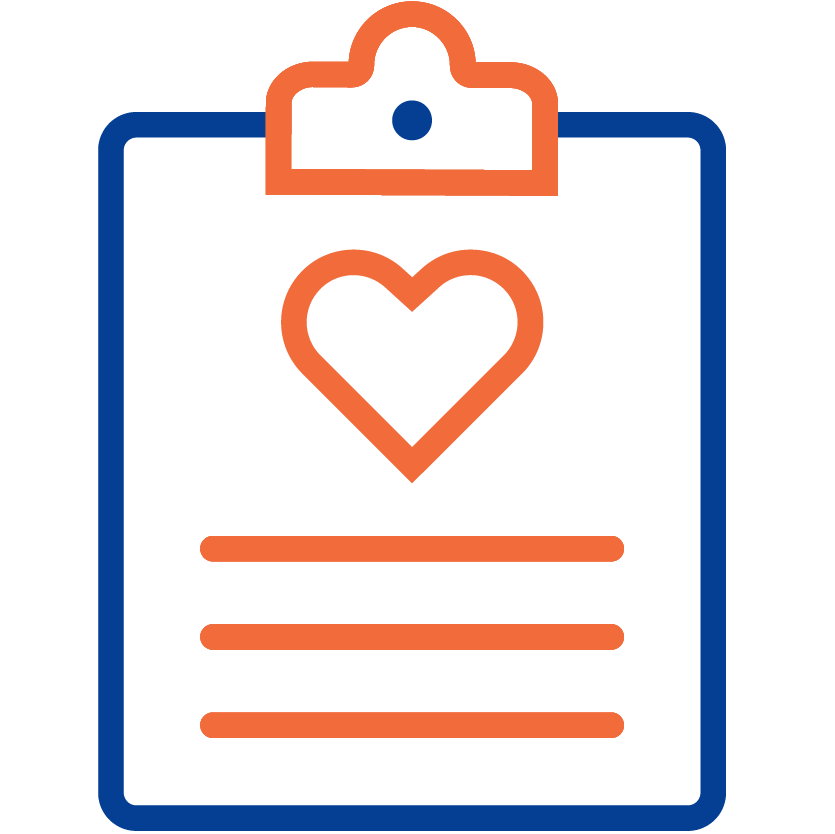 Trusted By Great Organizations
From the VOMO Admin Dashboard users can search for a volunteer's profile, see the status of any existing background checks, and initiate new background checks through Checkr.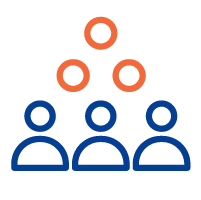 Organize People For Good
The user simply picks the background check package that they want their volunteer to complete, and Checkr emails the volunteer a link to complete the background check authorization.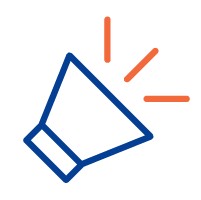 Build Positive Brand Awareness
Once the background check process has started at Checkr, VOMO will automatically be updated with the status and have a link back to the Checkr Dashboard to easily view results.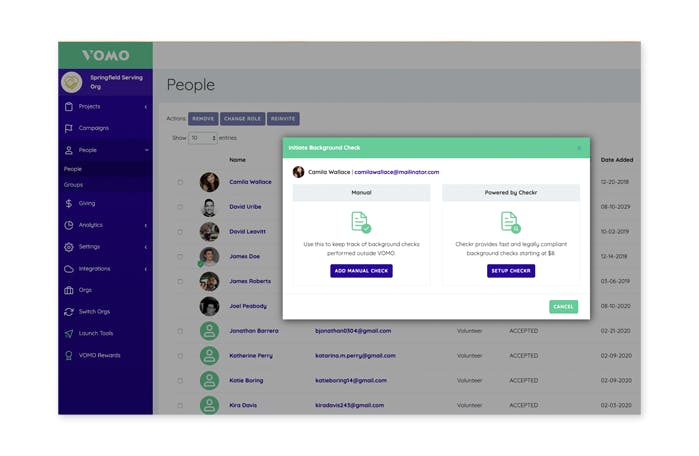 Checkr has allowed our partners to initiate background checks in just three clicks. We strive to make the volunteering process simple. Checkr ensures that we get more people volunteering quickly.
Co-Founder and COO, VOMO