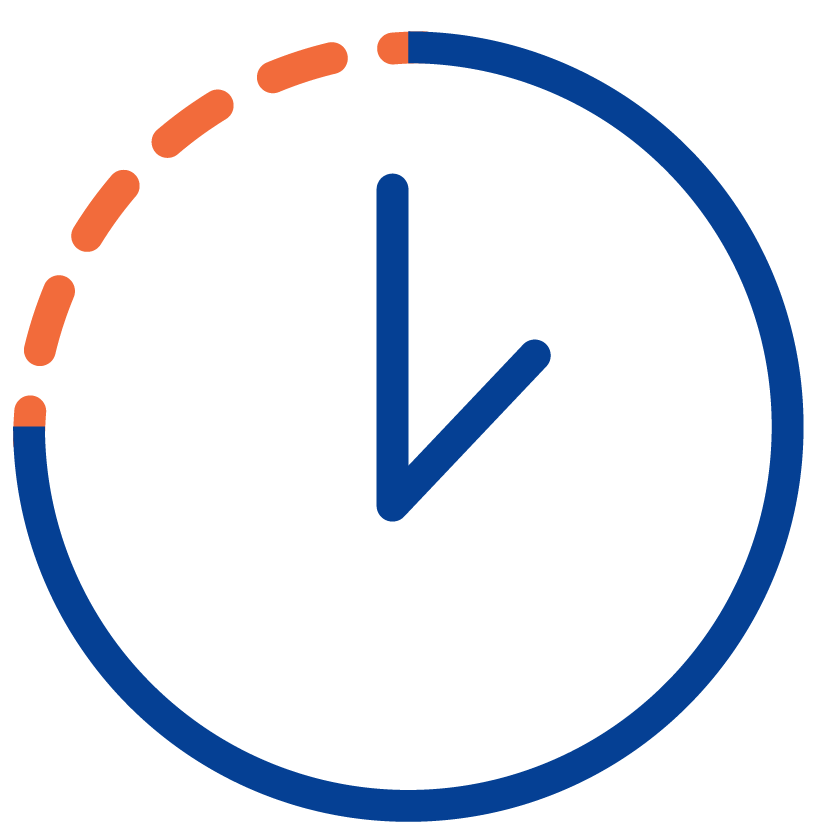 Save time
Zoho Recruit's integration with Checkr ensures that your candidate background screening reports reach you sooner, helping you hire 35% faster.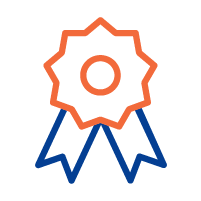 Improve your experience
Run background checks for candidates from within Recruit's interface.
Focus on what matters
No more red flags at the end of your hiring process. Once the screening is done, the reports are sent back to Zoho Recruit.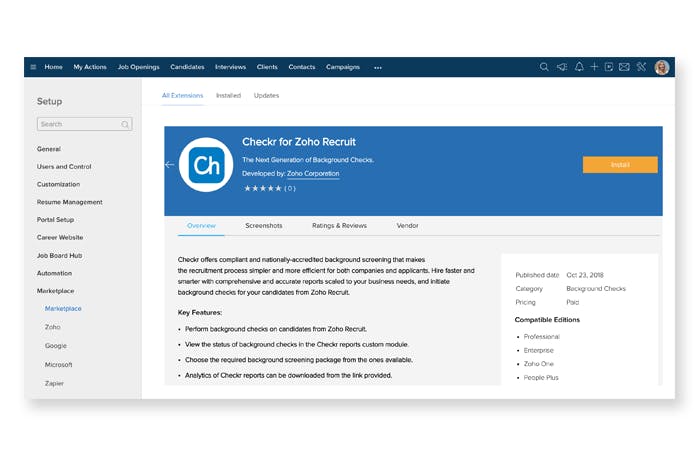 Making hiring a hassle-free process for recruiters has always been our motive. Zoho Recruit and Checkr's integration takes this process a notch higher. We've successfully merged these two core functions - applicant tracking and background screening - into one single, easy-to-use interface on Zoho Recruit.
Product Manager, Zoho Recruit