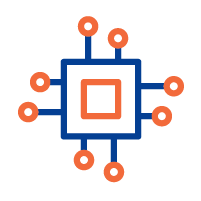 Modernize your legacy tech stack
Checkr brings a seamless experience for both candidates and recruiters within the Bullhorn Ecosystem, leveraging AI and machine learning to clear your candidates faster and with the entire workflow being managed in Bullhorn. With Checkr's integration into Bullhorn, your recruiters will use best of breed technology all in one digital environment.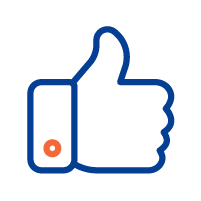 Create a great candidate experience
Candidates don't understand what the hold ups might be to clear a background check and become frustrated with the staffing agency as a result. Checkr's candidate portal allows candidates to see in real time where they are in the background check process, creating a more transparent experience.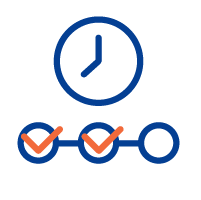 Transparency for your end client
Checkr provides the same transparency to the recruiter. By using our technology, the recruiter will always know where their candidate stands in the background check process and can articulate to the end customer the proper time lines for their start date. This data is made available by Checkr and is visible in the Bullhorn platform.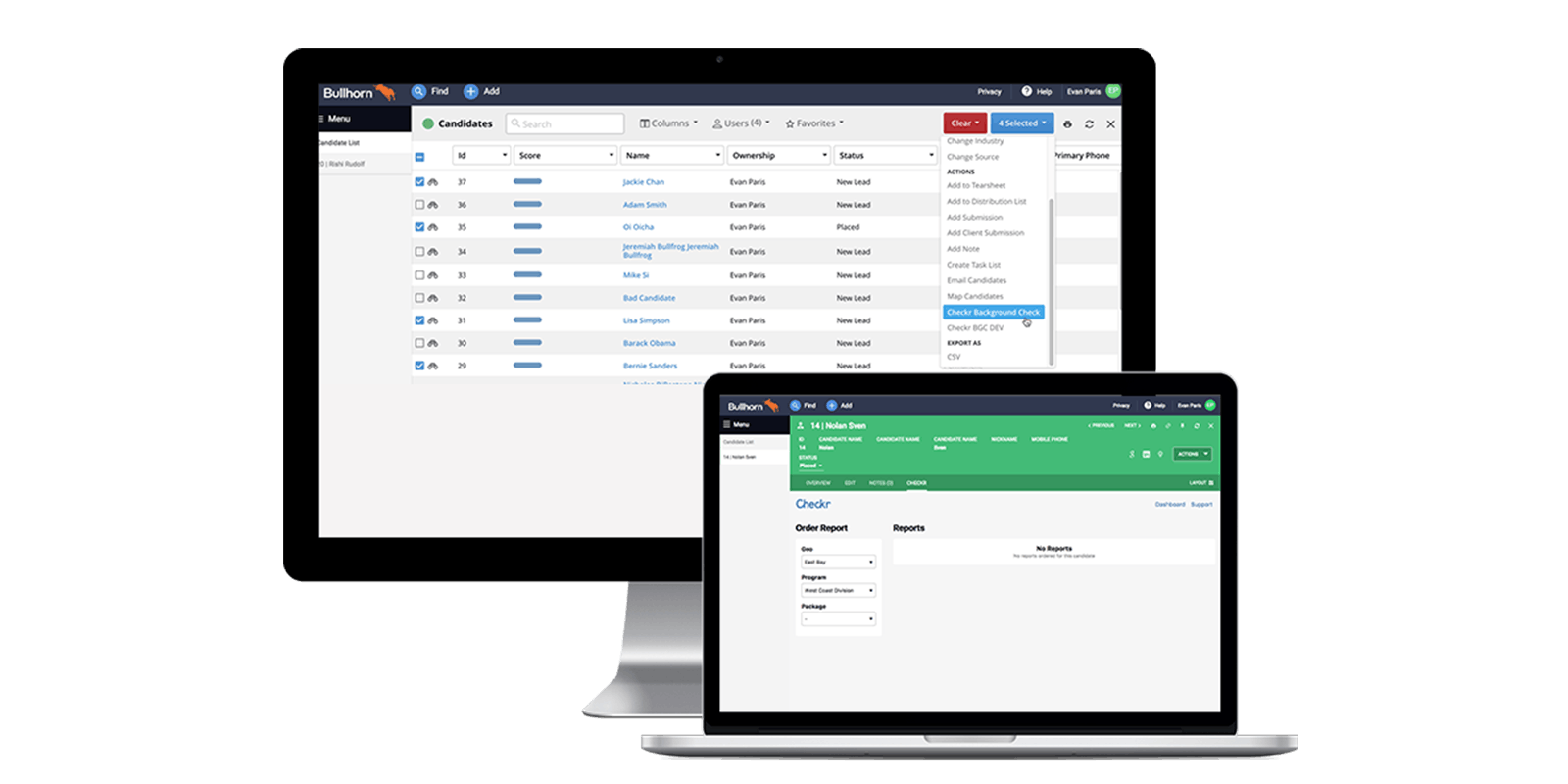 Checkr is a game changer when we look at how continued automation will be a key driver shaping the future of the staffing industry.
Ryan Murphy, EVP Global Sales, Bullhorn