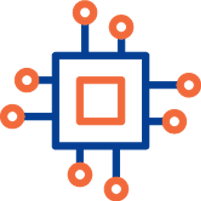 Industry-leading hiring software
Hire for what's next with Greenhouse and Checkr through our first-class integration and dedication to candidate experience.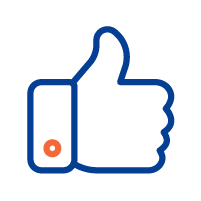 Be great at hiring
We help you be great at hiring by giving you the right technology, know-how, and support to hire great talent. Every single time.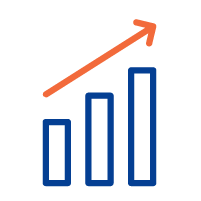 Build, grow, and win
With our powerful hiring approach, a complete suite of software and services, and a large partner ecosystem, your company will be ready for anything.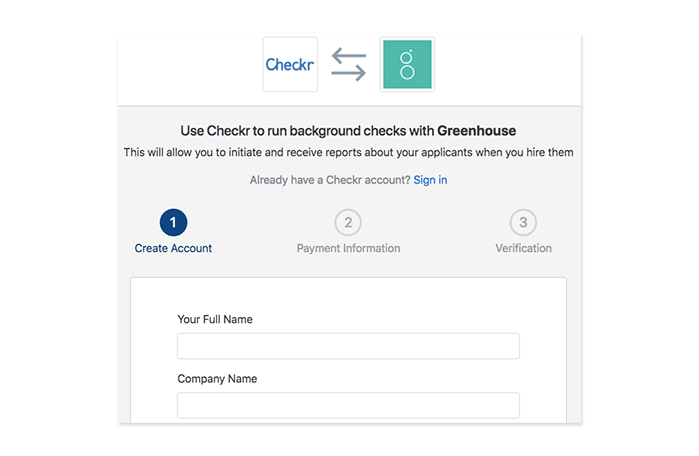 Greenhouse's mission is to help every company become great at hiring, and we can't do that without a thriving ecosystem of integration partners. Our first-class integration with Checkr enables customers to quickly and effectively screen pending hires. Beyond the technical integration, our dedication to customer success and candidate experience creates a dynamic partnership that is driven by helping customers.
Director of Partnerships, Greenhouse