Category
HR Systems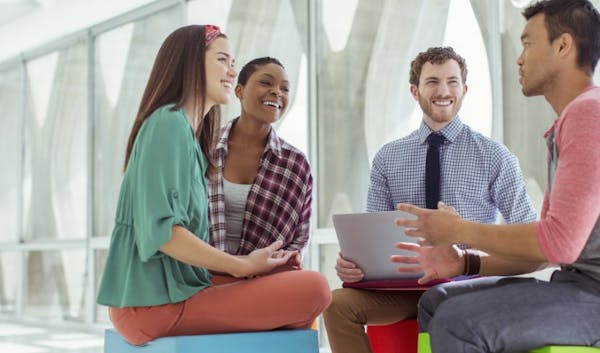 SAP SuccessFactors is a world-leading provider of cloud human experience management (HXM) – the new people-focused term for HCM. SAP SuccessFactors provides employees with experiences that recognize their individual value and consistently motivate them to achieve peak performance levels.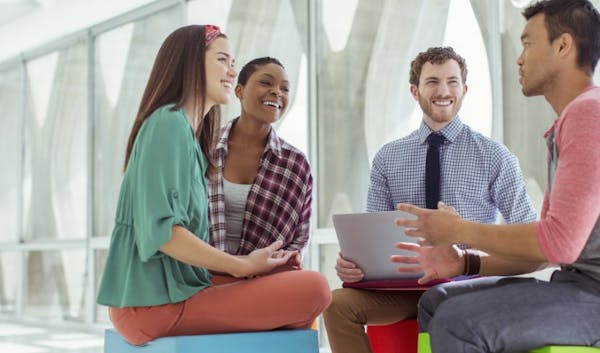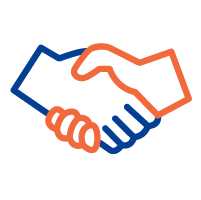 Top tier partnerships
Checkr and SAP SuccessFactors integrate seamlessly together to provide an end to end candidate and recruiter experience.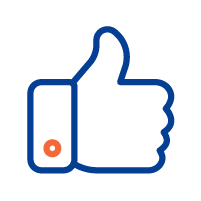 Redefine the customer experience
Candidates can apply for and get status updates on their background check without ever leaving the SuccessFactors workflow.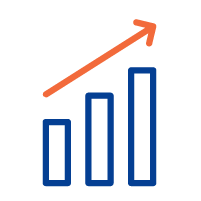 Achieve game-changing outcomes
Similarly, recruiters can administer background checks all from within the same system of record.