Customer Story
How Checkr and Fountain Are Helping Dolly Succeed
Gig-based moving company uses technology-optimized onboarding to ensure safety and fast onboarding.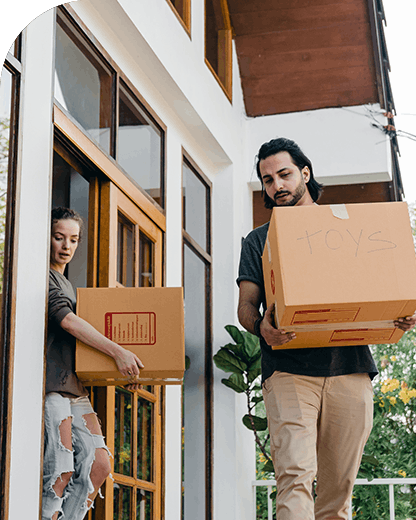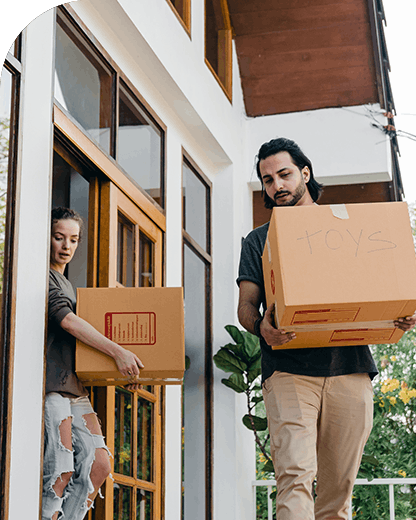 About Dolly
Dolly brings you moving and delivery help on your schedule, from it's vetted, independent pickup truck owners. With over one million items moved, Dolly is one of the most trusted names in moving and delivery. Dolly is a fast, easy, and affordable way to get help with your house or apartment move.
About Fountain
Fountain is the talent acquisition platform built for hiring hourly workers that equips companies with the right technology to remove friction and scale their recruiting operations. Fountain offers enterprise-ready applicant tracking  features like candidate screening, automatic reminders, executive dashboards, custom workflows, and onboarding. Companies like Safeway, Chick Fil-A and Deliveroo depend on Fountain to source, screen, and onboard better people, faster.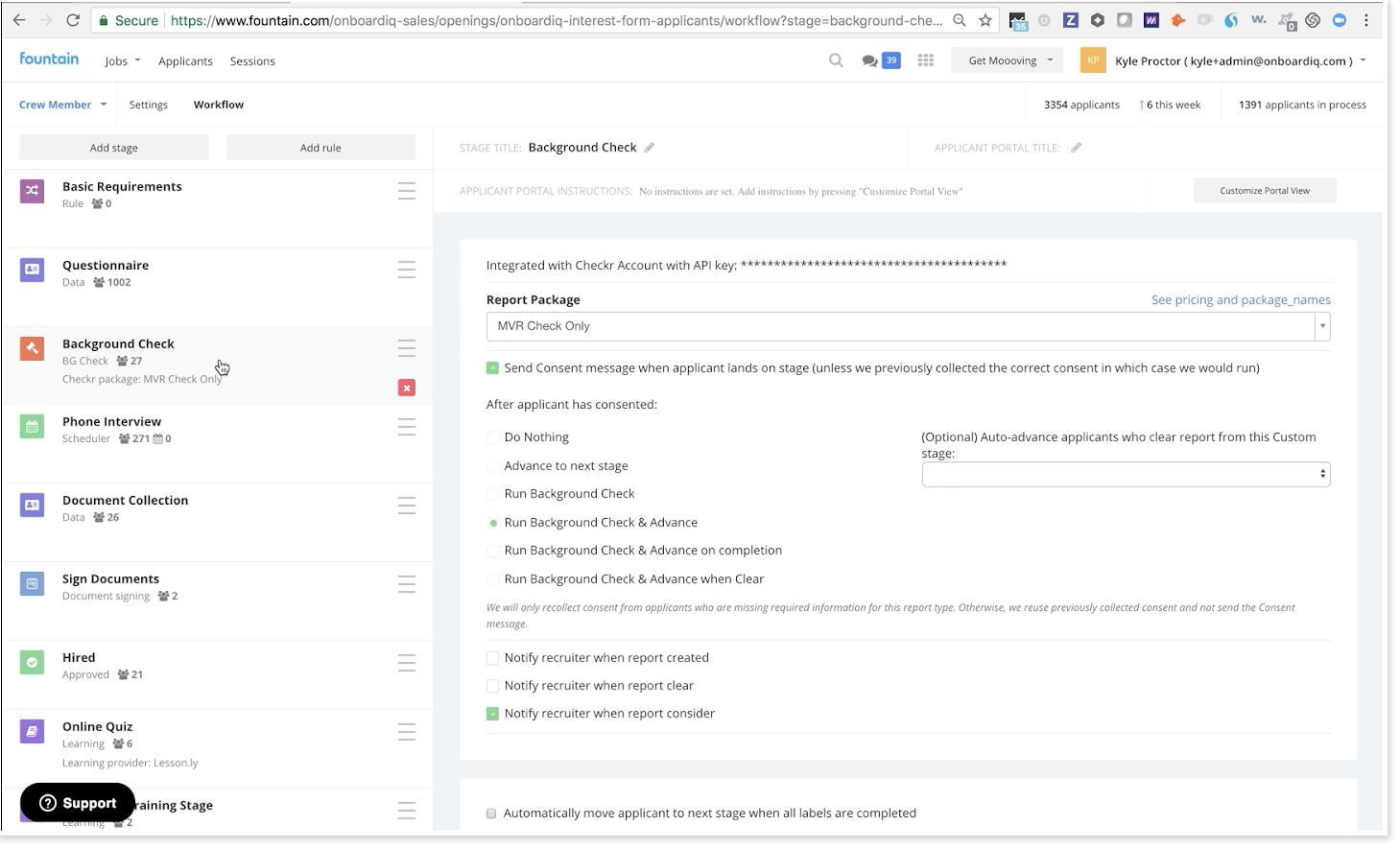 Industry
Shipping and Delivery
Improved Turnaround Time
Average turnaround time is 50% faster
Increased Background Check Volumes
Checks increased by 11% bringing more candidates into the funnel
Consumer Trust
Checkr continues to outperform on service as well as solutions, allowing more bandwidth to develop systems in other ways
Download as PDF
Key Results
Dolly was created to re-imagine the big and bulky item delivery experience, bringing on-demand, same-day delivery possibilities to the world of furniture and appliance delivery. . Dolly needed a solution to improve their background check turnaround time while also integrating flawlessly with Fountain, their onboarding provider. 
Dolly chose Checkr because of service, integration, and pricing.  Dolly's Helpers enter customers' homes during a time that is usually very stressful—moving. Trust and safety is of the utmost importance to Dolly. They want customers to feel safe and to ensure their Helpers are prepared. To do so, they leverage Checkr's Continuous Check product. 
The continuous check process helps Dolly uplevel their safety procedures. Running checks continuously as opposed to running from scratch is not only more cost-effective, it  proactively maintains a safer workforce.
Ultimately, Checkr has impacted Dolly's success in 3 major ways: speed, flexibility, and service.  Checkr has been able to both scale with Dolly's growing demand while accommodating their rigorous trust and safety standards. Checkr continues to outperform previous vendors on service as well as solutions, allowing Dolly more bandwidth to develop their systems in other ways.
Checkr's API integration with Fountain is unmatched by competitors. During the hiring and onboarding process Dolly is able to invite candidates to background screenings.  This frees up recruiter time and minimizes candidate drop off.  By utilizing progressive screening, Dolly is able to screen applicants based on driving history before moving onto a more in-depth background check, saving money and time.  The Fountain hosted candidate flow allows Dolly candidates to efficiently apply to be a Helper and sign Checkr's authorizations and disclosures without leaving the Fountain platform.  Through the pre-filled data feature, Dolly's candidates enjoy not having to fill out their personally identifiable information in both the application flow and background check invitation. Dolly has tripled its market footprint in 2019 and Checkr has accommodated this scale in a way that is reliable, affordable, and sustainable.


How Fountain and Checkr Work Together:
- Progressive Screening - Order a less expensive background check initially. If a candidate's background check clears, then a more in-depth, expensive check is ordered automatically. 
- Pre-Filled Data - This reduces manual data entry by pre-populating candidate information from their application data into their background screening invitation. 
- Fountain-Hosted Candidate Flow - Candidates can be prompted to sign Checkr's authorizations and disclosures within Fountain as they apply.  



---
---
Checkr's API and customer options integrate very well with Fountain and are unmatched by competitors in the field.
Milo Dowling, Recruiting Coordinator, Dolly